Being a DJ / artist is not as lucrative as one might think……
I appreciate all the support I receive and would like to invite you to consider a donation or making a purchase below which also helps to contribute to my ongoing musical and artistic efforts.
In an effort to increase revenue while pursuing my DJ-ing ambitions,  I have put this support page together with offers and opportunities which may be mutually beneficial.  I encourage everyone to take a look at the website for Young Living™  if you enjoy top-quality oils some of which are even produced here in Canada ….  such as this favourite of mine: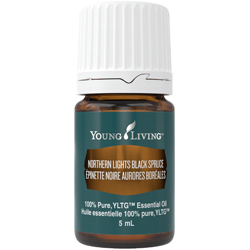 Nothing takes me back to being in the forest like the aroma of the 'Northern Lights Black Spruce Pure Essential Oil' ™ !
As a distributor for Young Living™ Essential Oils and Natural Health Products, I can offer products at a discount and also help to get you started off if interested in becoming a Distributor.
We offer  STARTER KITS  – complete with a variety of oils and an ultrasonic diffuser, and much more for healthier living without any toxic materials.
(pictured is the Premium Starter Kit with Dewdrop Diffuser)
If you are comfortable and would like to place an order for Young Living™ products,
here is their website: https://www.youngliving.com
When ordering please use my Member # 3909302
If you have any questions,  please don't hesitate to contact me by email: colin@colinhargreaves.com
Thanks for your support of my musical and aromatherapy endeavours 🙂
Colin